A bunch of lovelies making games, together.
Dinosaur Polo Club is a kiwi indie studio of 10 little dinos based in cosy Wellington. The last couple of years have seen our delightful studio grow, and we're working on some new and exciting games. With an inclusive and supportive culture that believes in giving back to its creative community, we create games that make everyday concepts fun and engaging for everyone.
Founded in 2013 by twins Robert and Peter Curry, our studio is best known for the award-winning and BAFTA-nominated debut Mini Metro. Created in collaboration with Disasterpeace and Jamie Churchman, Mini Metro explores relaxed and minimalist subway design. Watch this space to see what Dinosaur Polo Club does next!
Nestled in the heart of New Zealand.
Surrounded by lush green hills and blue oceans, Dinosaur Polo Club is located in beautiful Wellington, the creative (and literal) capital of Aotearoa New Zealand. With a vibrant culture fuelled by delectable eateries (honestly, we have a lot of cafes!), craft beer, great coffee and friendly people, Wellington was named the "coolest little capital in the world" by Lonely Planet and is often ranked one of the top 10 most liveable cities globally.
With everything from sandy beaches to snowy mountains, native birdsong and a fun and diverse range of cultural events, New Zealand is a pretty wonderful place for our studio to call home. It's not hard to see why it's also become a hub for indie studios. With a lifestyle that promotes a nice balance of being both active and enjoying time being mellow, having work and life balance is an important part of our Kiwi and studio culture.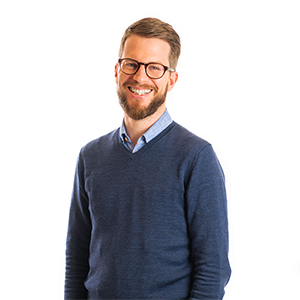 Robert Curry
Director / Designer
@shiprib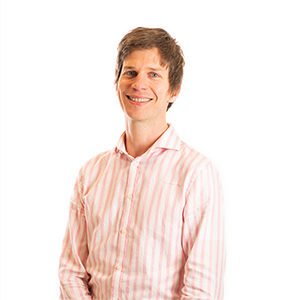 Niamh Fitzgerald
Designer / Business Developer
@Niasphinx